Timing Services
Crazy Man Races now provides timing services for all types of races.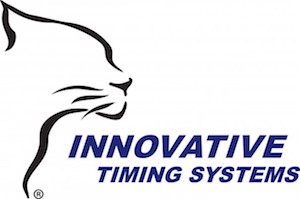 Innovation Timing Systems Jaguar Platinum
Jaguar Platinum is the ultimate in sports timing systems. It is an incredibly versatile system for all your timing needs.
Timing accomplished using RFID chip embedded in bib
Each racer will need to be provided a bib with an RFID chip embedded.